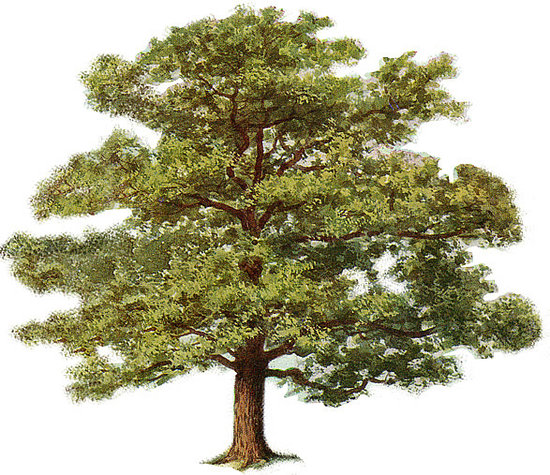 If anyone has anecdotes or photos they would like to share, please let me know and I will be happy to post them!  Dates are important, but stories make a family history interesting!

I have been interested in genealogy for about twenty-five years, and have accumulated a lot of information that I would like to share!  On this website you will find information on my family and my husband's family.  I will list names and dates, and will be adding photographs and documents as I go along.  The Documentation section, which can be accessed from each family page, will show where I found the information I have posted, as well as names of those friends, family and internet helpers that have provided it. 

Thank you for visiting my page.  If you have any questions, corrections, additions or comments, please sign my guest book!

~Jill

"Who do we become

Without knowing where we started from?"

- lyric from Silent House by

the Dixie Chicks

THE FOCKLERS and related families

THE BANGERTERS

and related families

Site created and maintained by Jill A. (Bangerter) Fockler

Last updated on January 7, 2012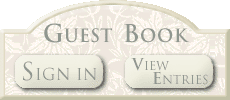 people have climbed in the family tree!